Easy Freehand Exercises
Free Hand Exercise Benefits
There are many distinct easy free hand exercise benefits that you should know about. While it is true that out modern lives are pretty hectic and it is can be difficult for some people to make time. Easy Freehand Exercises is still advisable to take some time out every day and perform exercise as this can keep the mind and body perfectly fit and healthy. The easy free hand exercise for school students can not only keep young boys and girls to enhance their physical strength and flexibility but also keep their moods tranquil and happy.
• Easy free hand exercises can help in toning the internal organs and the muscles of the body.
• There are numerous free hand exercises that can enhance the blood circulation system of the human body and supply renewed oxygen in the various body parts. This can also enrich the body with fresh oxygen.
• You can shape up the core muscles of the body to improve resilience.
• The free hand exercises can also help you to enhance the muscles in your arms and legs.
• The exercises can also help you to burn extra calories and fight signs of obesity.
• They can also improve your heart health.
List of free hand exercises
1. Push ups
2. Plank
3. Squats
4. Leg lifts
5. Ab crunches
Free Hand Exercise Pictures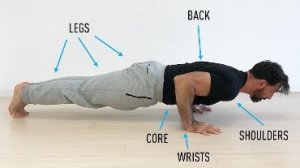 Push ups in Easy Freehand Exercises
Plank in Easy Freehand Exercises
Sumo Squat in Easy Freehand Exercises
Leg lifts in Easy Freehand Exercises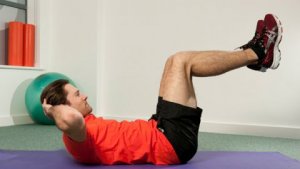 Ab crunches
Easy Freehand Exercises video
Push ups:

Planks:

Squats:

Leg lifts:

Ab crunches:

References: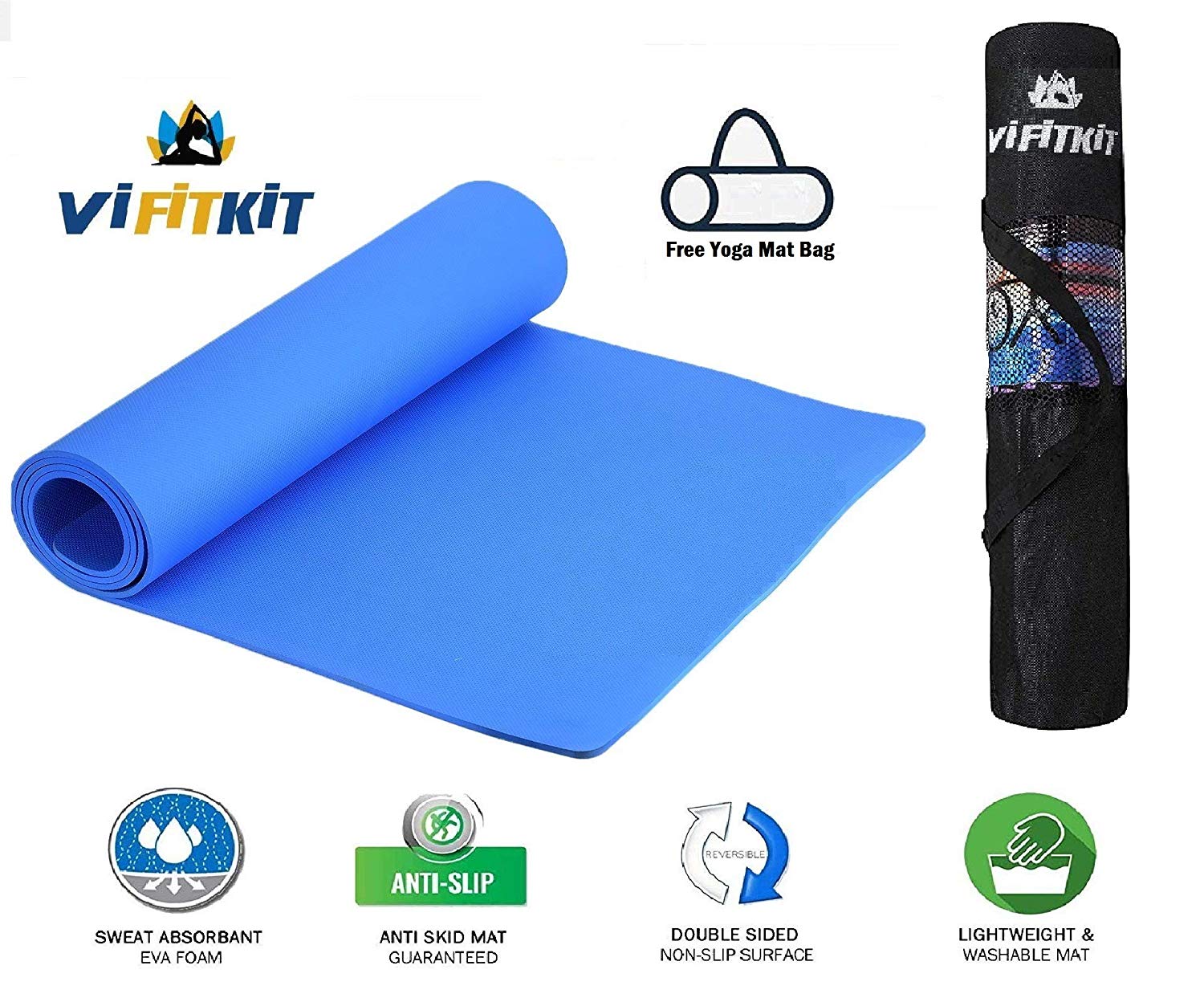 VI FITKIT Yoga Mat Anti Skid EVA Yoga mat with Bag for Gym Workout and Flooring Exercise Long Size Yoga Mat for Men and Women (Color - Blue)
Price: Rs 399.00 FREE Delivery.
Details
Buy Now
About The Product
With high density foam material, The thick ( 3 mm thick ) premium mat with comfort cushion spine, hips, knees and elbows on hard floors. This makes it a perfect size for both men & women.
SWEAT RESISTANT AND WASHABLE YOGA MAT - Next time don't stress when you sweat while doing yoga. The yoga mat is completely sweat resistant and has a Moisture resistant Technology which makes the mat easily washable with soap and water.
This Yoga Mat is designed to give you the most comfortable yoga experience possible. The extra thick mat protects joints without compromising support or stability
DURABLE & ECO FRIENDLY YOGA MAT - The EVA material is extremely durable and eco friendly. It lasts upto 5 times more than a regular plasticky mat! The material is biodegradable and free from PVC, silicon, latex and other toxic materials. We believe in creating quality and Eco friendly products for our customers!
Care Tips: Do not place in washing machine or dryer, Please clean before and after using, clean regularly and keep it dry for healthy using.
Pages
Categories